La Crosse Community Theatre Teen Star Studio brings Shakespeare to the Park
Catch William Shakespeare's A Midsummer Night's Dream at the Riverside Park Bandshell this weekend.
The La Crosse Community Theatre has been busy with their summer acting camps.
This week wraps up the first session for the Teen Star Studio, which is for ages 13-18.
They're culminating with performances of William Shakespeare's A Midsummer Night's Dream at 7 p.m. Friday and 2 p.m. Saturday at the Riverside Park bandshell, and the public is invited.
Visiting director William Garcia said the Teen Star Academy is two different three week camps.
"We focus on one big theatrical work, and we spend kind of all day every day, getting ready, building it, and putting it together," Garcia told Z93's Morning Buzz. "Then at the very end of the three weeks we have a weekend of performances.
"The first one is A Midsummer Night's Dream from William Shakespeare. For a lot of our students, this is their first time interacting with Shakespeare's language. It is not translated to modern English, it is absolutely Shakespeare's words, Shakespeare's text."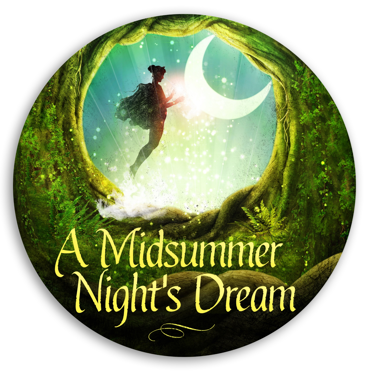 Garcia cut down the Midsummer Night's Dream script to about an hour and 15 minutes for two reasons.
"I wanted to be sure that the students were speaking Shakespeare's words," he said. "But I wanted to be sure that they could kind of memorize everything with their first go at Shakespeare. Also, I just wanted to be sure that the entire production is capturing that kind of frantic energy of youth."
Garcia also said that there is still room to join in the fun for the next session, "Frozen Junior." Scholarships are still available, as well.
That camp starts this Monday. Register online here.
There are still upcoming camps for their Star Players, ages 8-12, too.
Get more info about their summer acting camps, and get your kid signed up, here.